Let's explore together "who you are"
Our objective to have the students start developing the critical skills for a strong college application and personal statement/essays as early as grade 9 so that their uniqueness stands out from the rest above their academic scores.
To succeed in this fast changing world, critical thinking and problem solving skills are absolutely essential and their need cannot be stressed further. We strongly believe that today's students will be tomorrow's leaders and problem solvers and they must be equipped with these necessary tools. Along with the technical skills, it's the real life skills that will help the students lead a successful life. We offer specifically designed modules for soft skills (research creative writing, communication, presentation etc) and life skills (self development, self management, team building, leadership skills, effective relationships) through our workshops.
PRE DEPARTURE TRAINING WORKSHOP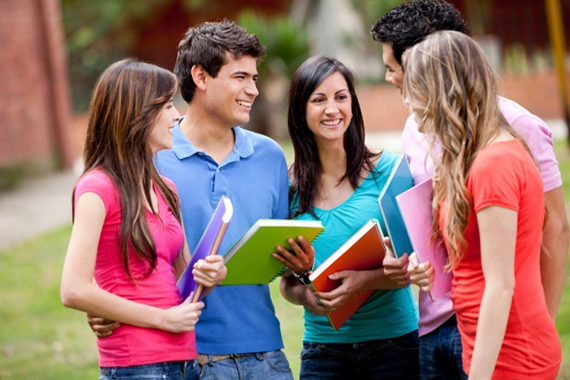 SELF DEVELOPMENT WORKSHOP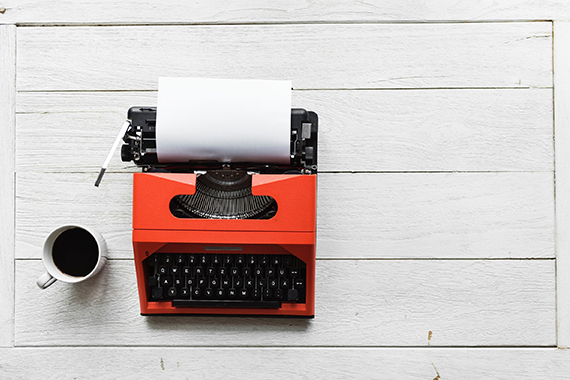 RESEARCH AND WRITING WORKSHOP