Writing Retreat Workshops
We organise writing workshops in informal setting at interesting destinations where students get to explore the beauty of the destination as they open their minds to various techniques of expression with renowned authors.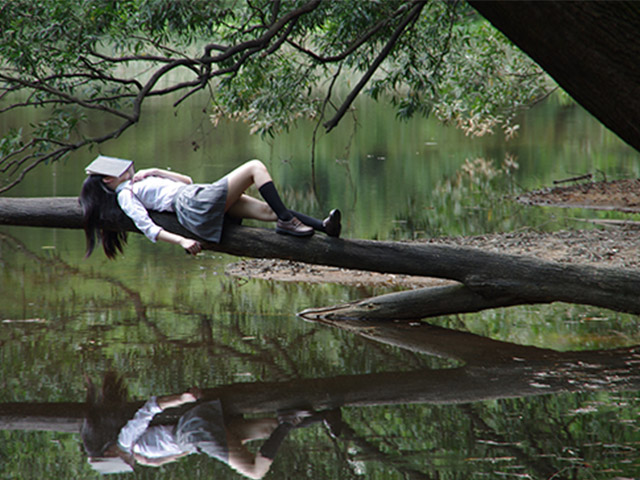 Summer School
Every year, through thorough research, FYC comes up with the choicest summer school options for high-school students in Universities in US/UK/Singapore. With a diverse and extensive course offerings, these summer schools act as a prelude for the students before they start their independent journey post school.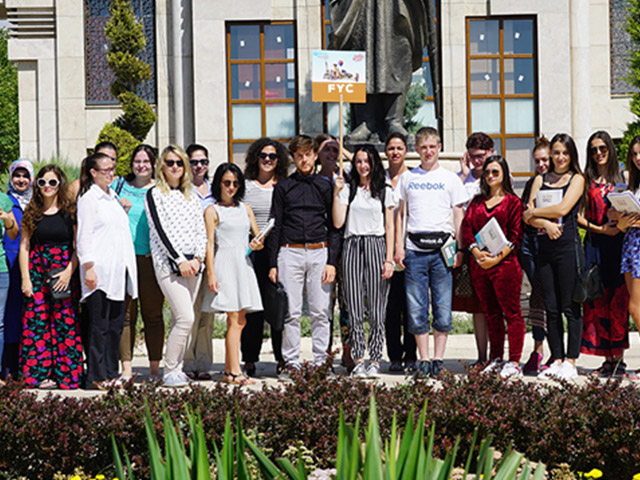 Campus Tours
Research and experience shows that a tour of the dream campus helps the student relate to their destiny more closely and it reflects in their university applications. To this effect, parents often spend fortunes to take their children especially for the tours.
We offer annual campus tours to US, UK, Australia, Canada and Singapore for the students to give them a feel of the colleges and universities they are dreaming of. Our cost-effective tours are specifically designed to make it a holistic experience of cultural immersion and workshops with specialists at the destinations along with enriching interactions with highly motivated group of college aspirants.